From Chicago to Denver, we continue to build the human connection through long-term relationships with our industry friends.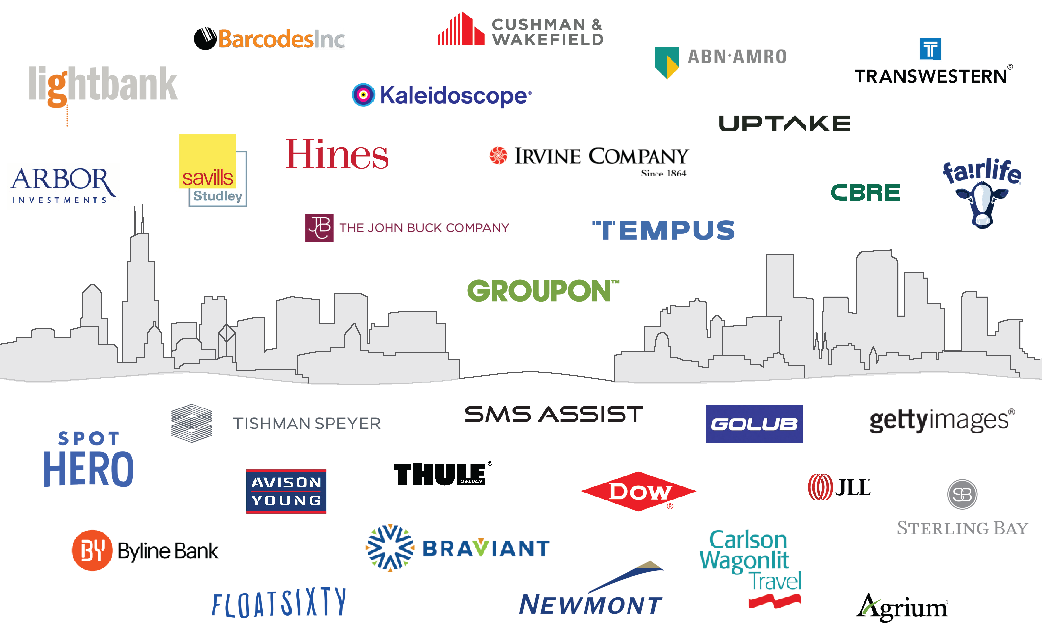 "…there is no ego, just love of the profession: I enjoy working with a team who loves their profession for the satisfaction of using their talents for solutions and not because their design will make the next make the next magazine cover…"
-Jurate O'Brien | Byline Bank
"We had great confidence in BOX (Studio)'s ability to educate our office-move team on best practices, to provide us with new ways to improve our internal communication, to foster staff happiness and well-being, and to create a more communal and energetic environment that better supports our brand."
-James Bushnell | ABN Amro Clearing Chicago LLC
"Everybody is in love with the space...Thanks so much for your help making the space a bit more our own!

-Stephanie Klein | Braviant CEO
"Thank you guys as always for all your help and support.  Always a pleasure to get to hangout and collaborate with you guys."
-Freddy Vallecillo | Chubb Senior Project Manager, Global Workplace Project Management
"Box Studio carefully listened to our thoughts and vision and far surpassed our expectations. What resulted was a masterfully managed construction project and the creation of a perfect blend of functionality, beautiful aesthetics and office design.  Everyone at BOX was professional, responsive and customer focused.  It was a joy to work with the BOX Studios team."
-Ellen Rozelle Turner | The William Everett Group, President & CEO
"The team at BOX Studios provided architectural design services to TriZetto's Workplace organization. Their work is distinguished by personalized services, attention to detail, and cost efficiency. While BOX (Studios) completed many TriZetto projects, small and large, two in particular stand out. TriZetto's corporate headquarters in Newport Beach, California, and our new software development center located in the financial district of Boston, Massachusetts. The finished space for both projects drew rave reviews from leadership and individual contributors alike for the aesthetic appeal and functionality. I have no hesitation in recommending BOX Studio's architectural services."

-Dean Stanberry, CFM, LEED AP O+M
IFMA Foundation Trustee
Program Manager - Jones Lang LaSalle(former AVP of Real Estate - TriZetto Group)