From Chicago to Denver, we continue to build the human connection through long-term relationships with our industry friends.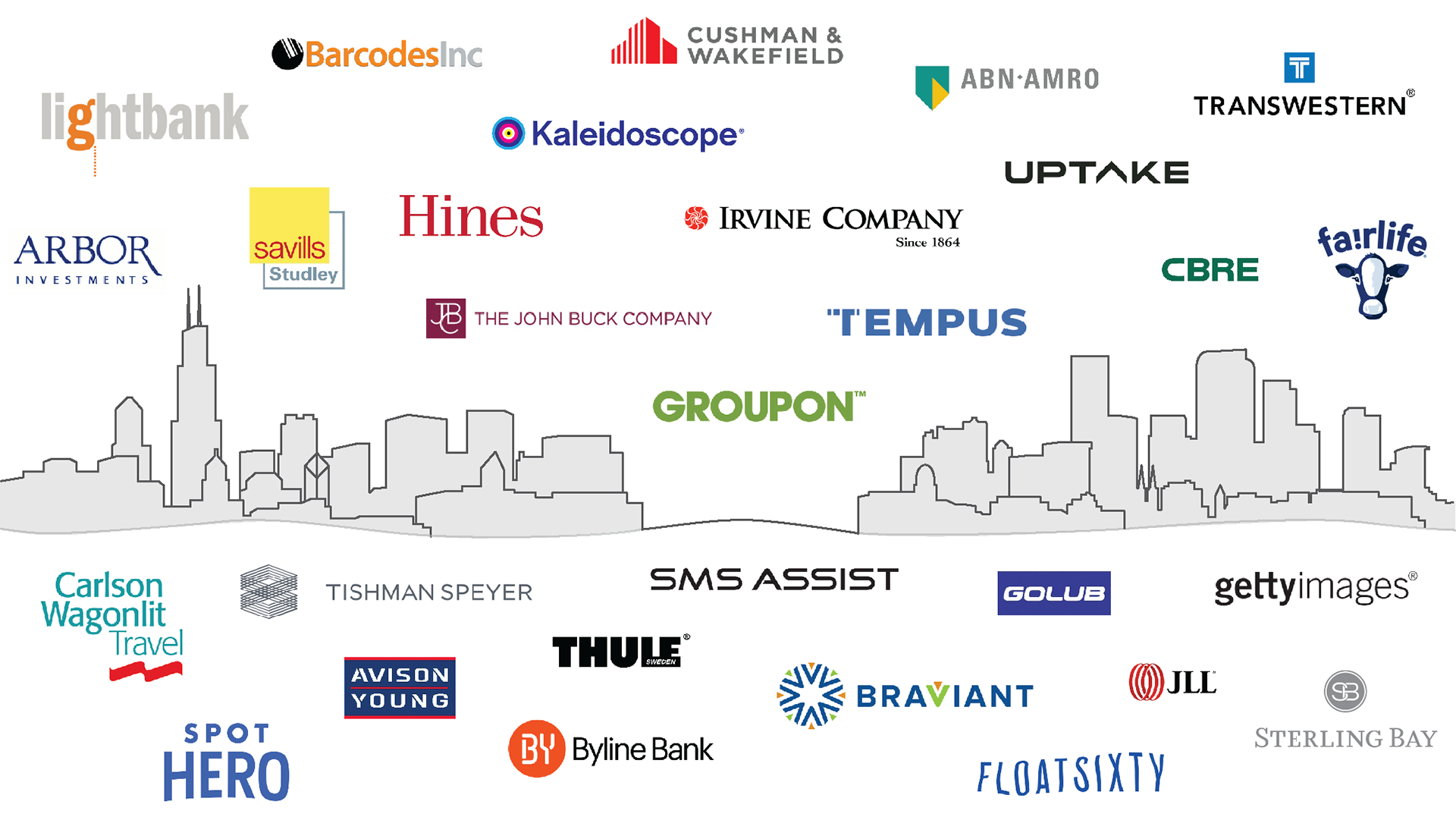 "…there is no ego, just love of the profession: I enjoy working with a team who loves their profession for the satisfaction of using their talents for solutions and not because their design will make the next make the next magazine cover…"
-Jurate O'Brien | Byline Bank
"We had great confidence in BOX's ability to educate our office-move team on best practices, to provide us with new ways to improve our internal communication, to foster staff happiness and well-being, and to create a more communal and energetic environment that better supports our brand."
-James Bushnell | ABN Amro Clearing Chicago LLC
"Everybody is in love with the space...Thanks so much for your help making the space a bit more our own!

-Stephanie Klein | Braviant CEO
"Thank you guys as always for all your help and support.  Always a pleasure to get to hangout and collaborate with you guys."
-Freddy Vallecillo | Chubb Senior Project Manager, Global Workplace Project Management